Vicki Armstrong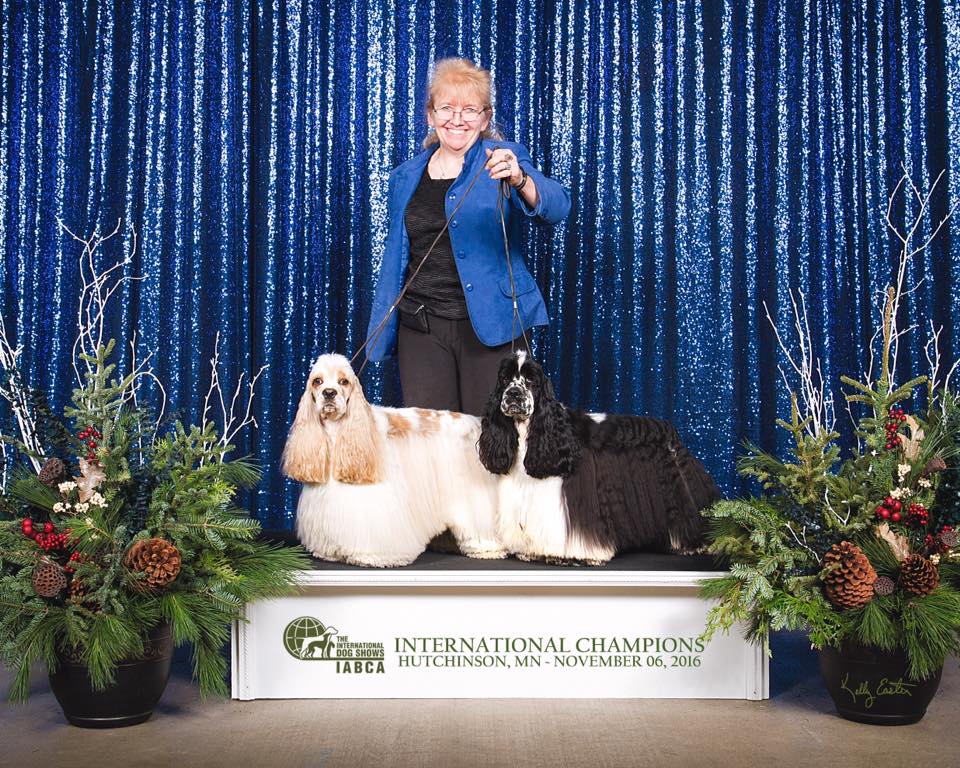 Am/Int CH UKC GCH Gordie PTN CGC SPOT and Am/UKC/Int CH "BW" BN RN PTN NC NE NI AC PRA CGC

*Good Dog Center Nose Work Instructor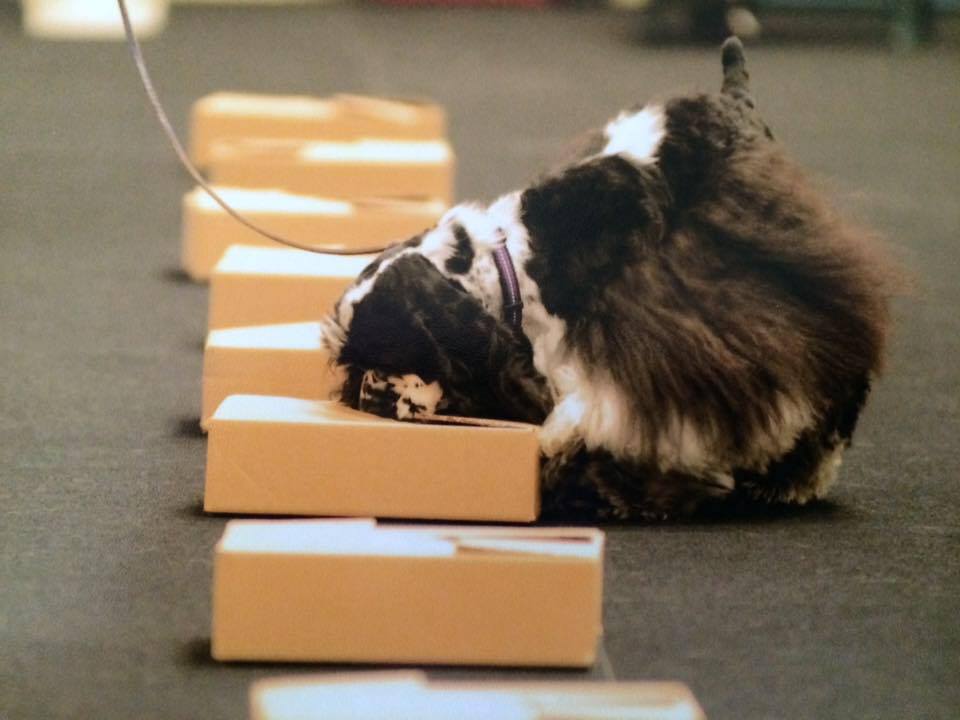 BW showing off his Nose Work skills!
My first dog and I stepped into the ring at a 4H County show in 1972. A little mix breed Yorkie,Tina took first place in obedience and got me hooked on training when I was 11 years old.
  After researching several breeds I settled on the Cocker Spaniel, buying my first in 1989. An ascob, named Shadow, that I went on to showing in AKC for a CD title. In 1991 I bought my first conformation parti colored cocker female named Echo.  This opened up another side of showing in AKC that helped cement the fun of dog sports to myself and family, my husband Dave and our two daughters, Jackie and Jen.
  Since 2001 I have been the Dog Obedience Project Leader in Howard County. Working with the young trainers and their dogs has been a joy to watch through the years as the young teams find out how fun it is bonding with and training their dogs.
  Through the years I've also shown in International Shows and in UKC.  Several of my home bred dogs have gone multiple Best in Shows in both of these venues. Between the three different clubs I've put over 100 dual Championship titles on my dogs.
  Another avenue for showing has now opened up with my last litter of four boys BW, Gordie, Joker and Robbie.  Starting their first classes at the Good Dog Center enrolled in the STAR puppy class with AKC, then on to Rally classes, Beginning Novice, and Novice. Then on to Manners 2 classes for the UKC title of SPOT. 
  The new sport of Nosework has given me another form of understanding our dogs. Attending a seminar with Joanne Soyke at the GDC has giving my boys a chance to show their natural talent of "finding it".
  In 2016 two of my boys, BW and Gordie have earned eight titles in nose work in UKC shows and have passed three of the ORT test with NACSW
  I'm excited to help others enjoy this new sport with their family pets. This sport is for any age , any breed, and will help build confidence and understanding of our dog's natural talents.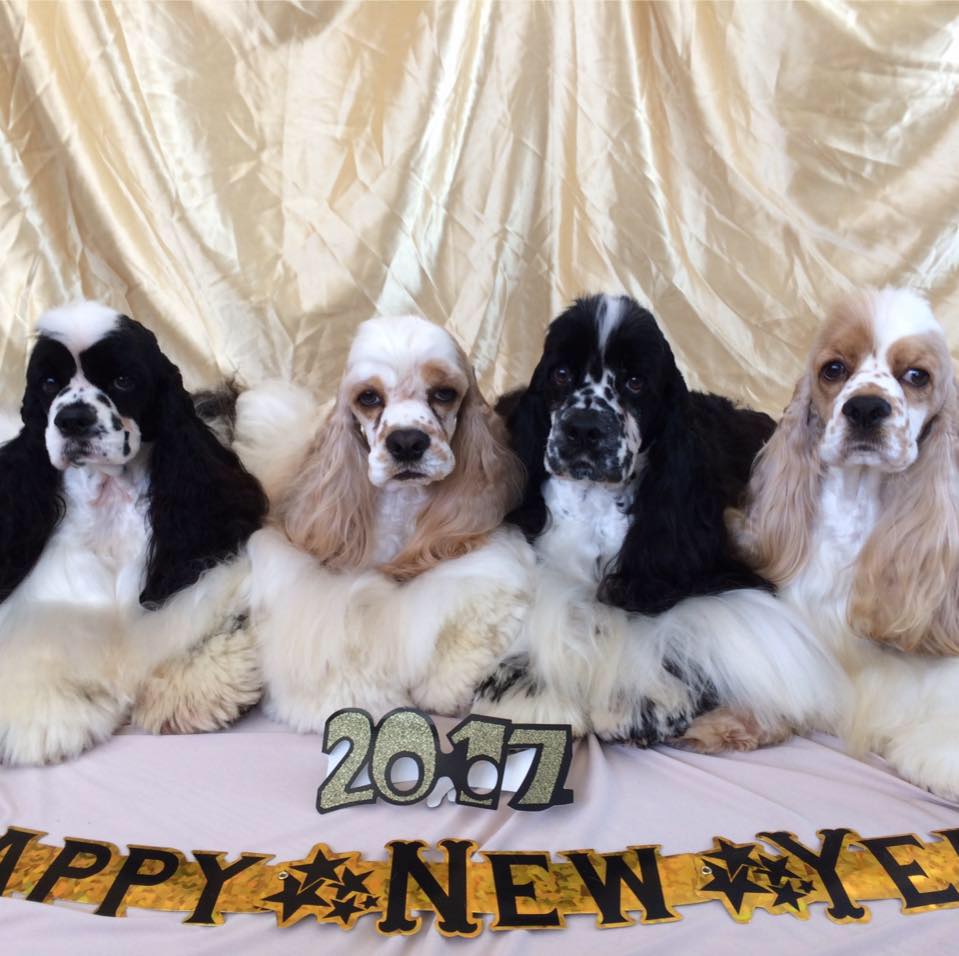 CH Joker BN RN CGC SPOT, Am/Int CH UKC GCH Gordie PTN CGC SPOT, Am/UKC/Int CH "BW" BN RN PTN NC NE NI AC PRA CGC, CH Robbie