PET GROOMING


Thank you for considering the Good Dog Center grooming services!  We have 2 experienced groomers with a combined 40 years of grooming experience.  We try to keep grooming for all dogs as stress free as possible.  Your dogs will receive the best care during their visits!
Grooming Hours:
Monday through Friday daytime hours, by appointment only. 

FULL GROOM prices (includes bath, haircut, nail trim, ear cleaning/plucking. natural conditioning cologne, and bandanna/bows):

Small Breeds (Yorkies, Maltese, Shih Tzus, Bichons, teddy bear mixes, toy poodles, Schnauzers): $48
Medium Breeds (Cocker spaniels, springer spaniels, medium doodle mixes, shelties):  $65
Large Breeds (Golden retrievers, Standard poodles, large doodle mixes, etc): $85
Giant Breeds (Bernese Mtn Dogs, St. Bernards, Newfies, etc): $100+

$30: Bath and nails only (short haired dogs). De-shedding is additional cost. 
$10: Nail trim only
$15 Nail dremeling
$15 Full Pedicure: Nail trim and Nail Painting with color of your choice.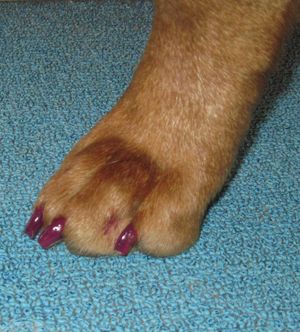 $10  Anal gland extraction (external)
$10 Deep conditioning treatment with our all natural conditioners.  Great for dry skin, brittle coats, or a wonderfully soft post-groom feel. 

We use all natural shampoos with no chemicals.  We use a gentle Argan Oil shampoo for general shampooing, or Citrus for flea control.

**Extra charges apply for heavily matted dogs ($15 de-mat fee), or aggressive dogs who require extra handling.  If your dog arrives with fleas he/she will automatically be given a flea bath and there will be an additional  $20 charge.

Thank you for your business!
Grooming Manager Amy Straate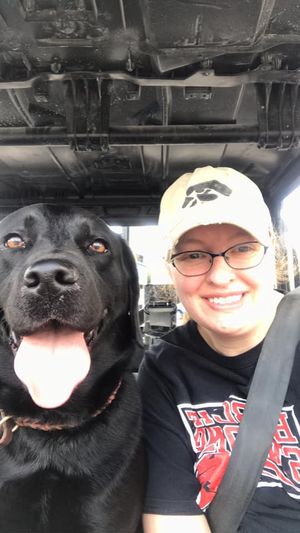 We volunteer our services free of charge to groom dogs for HEART rescue group in NE Iowa.  The following Before and After photos are all dogs from rescue who have been adopted into loving homes.

Stella's Before and After photos:
Rudy's Before and After photos:
More of our beautiful and handsome clients!