*To view CLASS DESCRIPTIONS and PRICES, please click directly on the word "Training" in the Main Menu.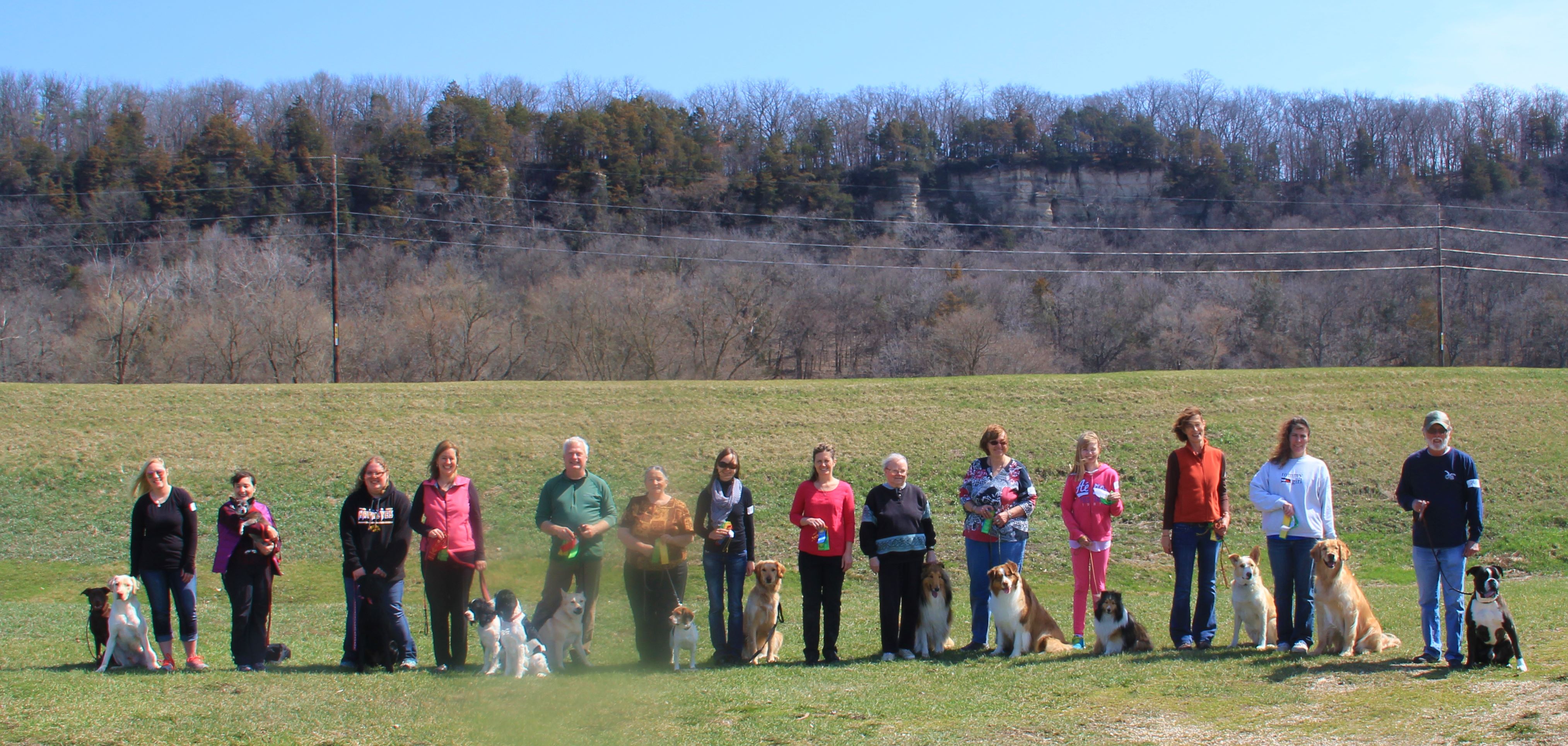 **Prepayment is REQUIRED to hold your spot in class. If payment is not received at the time of 3 weeks before the class start date, your spot will be opened up to the waiting list. *Class fees are nonrefundable.
***Please call or text the GDC at 5633825762 to register for a class!
Fall 2023 Training Class Schedule
MONDAY
 Novice Competition 9:00am FULL 
Novice Competition 10:00am FULL 
 Grad Novice Competition Obedience 10:00am FULL 
Utility Competition Obedience 11:00am FULL 
Utility Competition Obedience  12:00pm 
Open Competition Obedience 1:00pm
Basic Obedience 5:45pm (starting October 9)
Puppy Kindergarten 7:00pm (starting October 9) FULL 
​​TUESDAY
Advanced Scent Work 9:30am (starting October 3) FULL 
Beginning Scent Work 11:00am (starting October 3) FULL 
Advanced Scent Work 5:30pm (starting October 3)
Fit Dog level 1, 5:15pm (starting Sept 26) FULL 
Novice Competition obedience 7:00pm (starting September 12)
WEDNESDAY
Basic Obedience 5:15pm (starting October 4) FULL 
Canine Good Citizen 6:30pm (starting October 4) FULL

THURSDAY 
GradNovice (Novice/Open) Competition 5:30pm 
Utility Competition 6:30pm 

SUNDAY
​​Puppy Kindergarten 12:30pm (starting October 8) 
Basic Obedience 1:45pm (starting October 8) FULL 
Basic Obedience 3:00pm (starting October 8) FULL 
*Private Lessons and In Home Training can be scheduled Monday-Friday and occasionally on weekends.  Please call or text for an appointment