*We've MOVED!
Our new address is 2955 Hwy 52 in Decorah.
**ALL appointments for grooming, training classes, or class registration must be made by calling or texting the GDC at 563-382-5762. Please do not use messenger or email. Thank you!​​​​
"You don't have to be great to get started, but you have to get started to be great."
.... Les Brown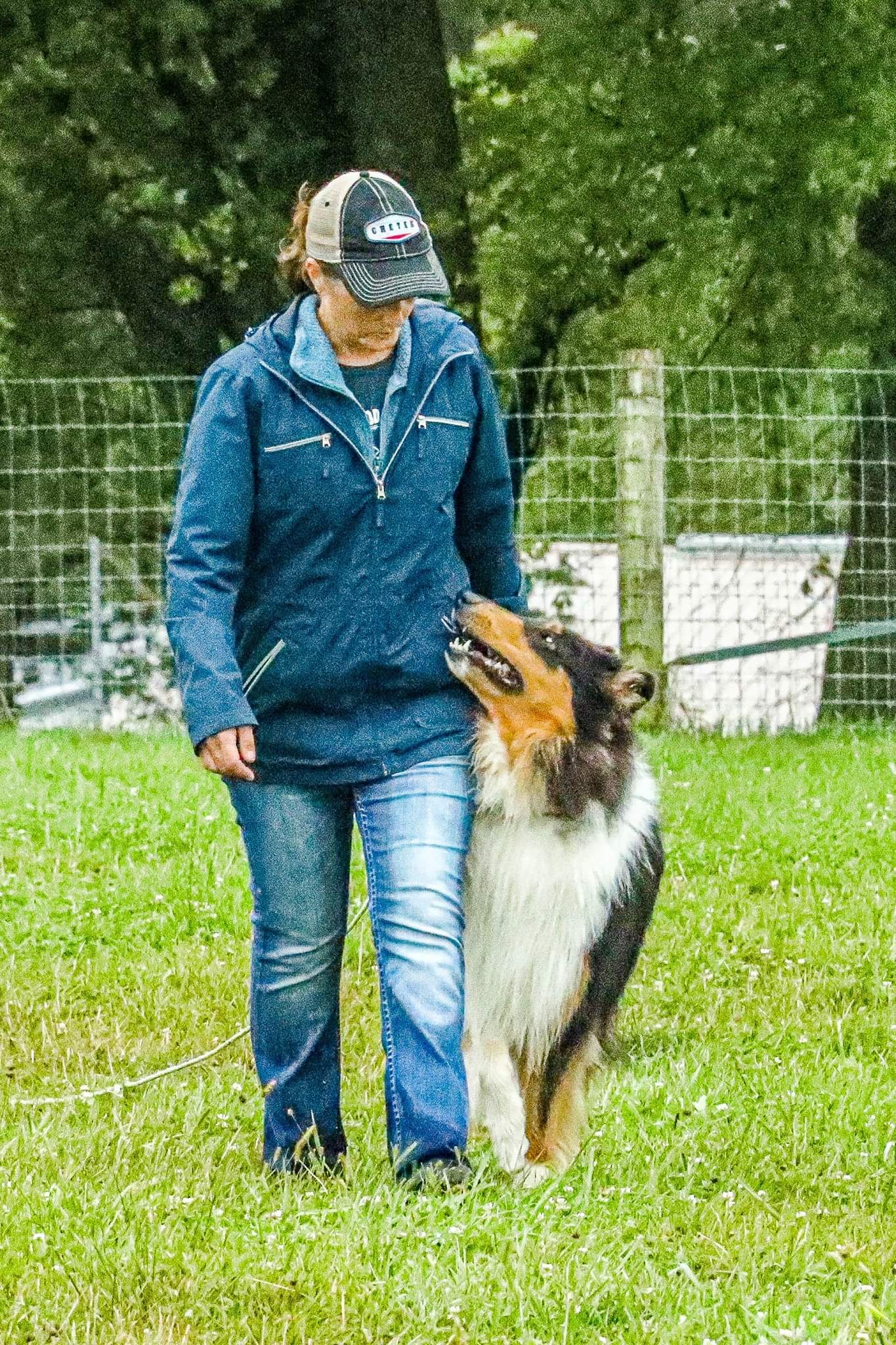 Experience the Difference with the Good Dog Center!

Here at the Good Dog Center we love what we do, and we want to help you and your dog develop a bond that will last a lifetime.  We have been offering Dog Training and Grooming services in the Decorah area for over 20 years.  We have the experience and knowledge to take you as far as you want to go with your canine companion.  We also care deeply about the relationship you have with your dog, and we will work with you as an individual team to bring out your dog's best.  We realize that every dog is different and every person's situation is unique.  Our knowledgeable trainers have a combined 150 YEARS of dog training and behavioral experience and we continue to attend seminars and workshops every single year to further our knowledge.  We can help you succeed, and have fun doing it!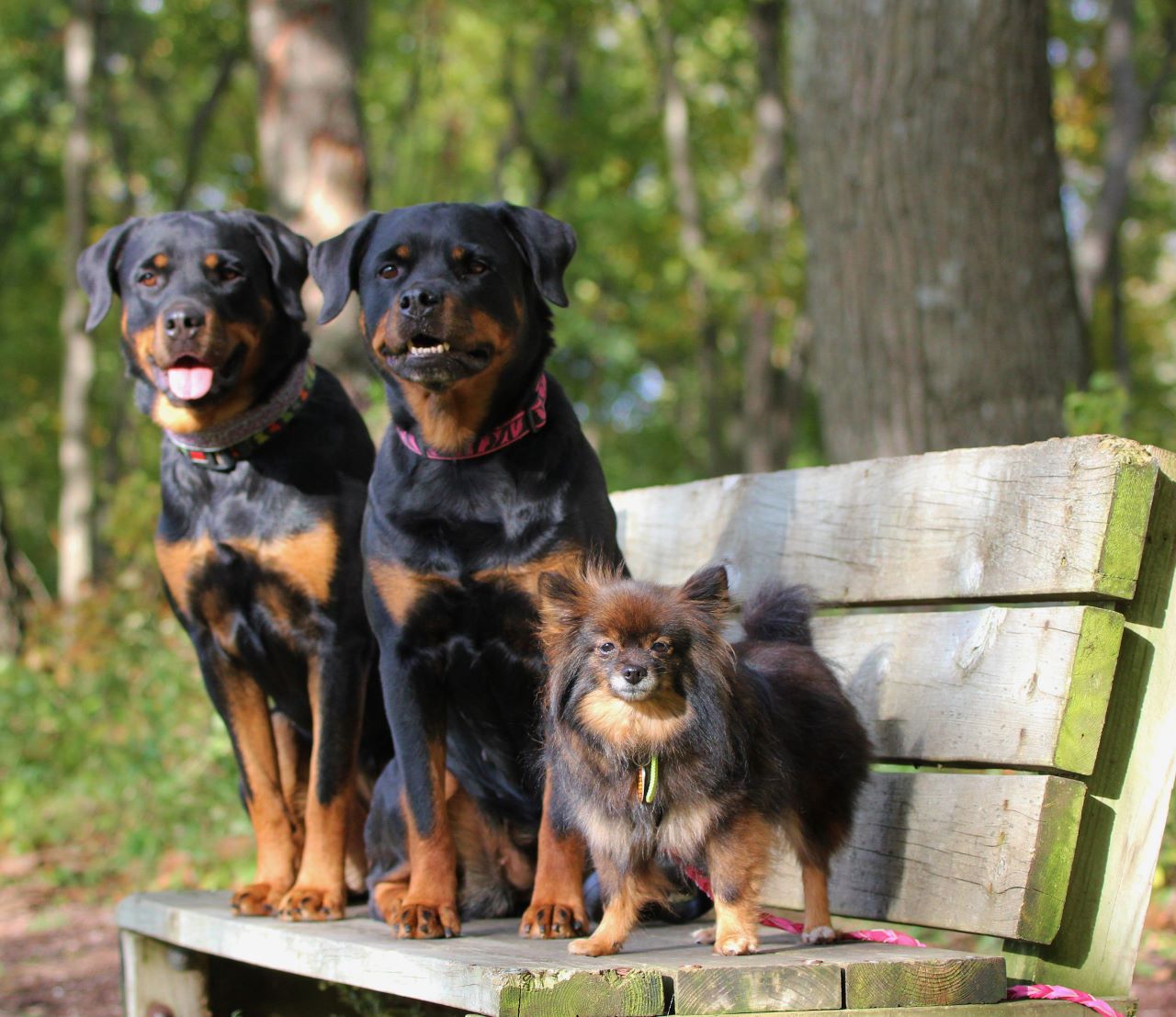 Thank you for visiting the Good Dog Center website.  We are located in Decorah, in beautiful northeast Iowa.  Please enjoying browsing our pages and we look forward to hearing from you!
Join our mailing list for the latest news!