New 2021!
*Currently offered Mondays and Thursdays 
GDC Pupper Club Doggie Daycare!
 Click HERE to print the registration and release form
Please call or text: 5633825762
*Taking Reservations Now!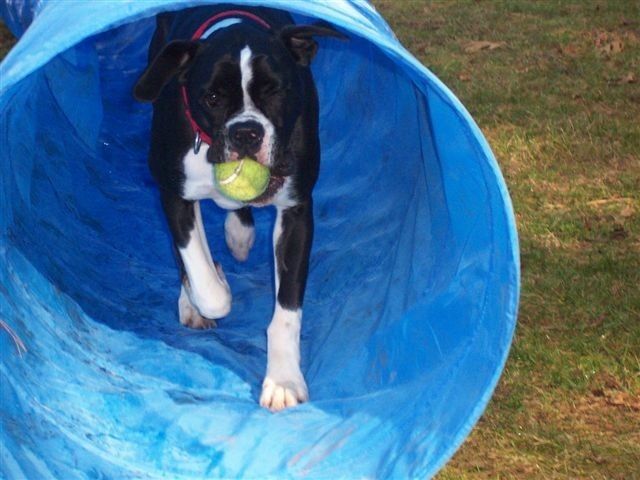 Time for some Puppy Play Time, and LOTS OF FUN!
We are so excited to offer Doggie Daycare services at our new facility starting in 2021. 
*Indoor and outdoor fenced play areas
*Training and Grooming options during their stay with us
*Seasonal activities like pool parties and snow fun
*Shopping options
*Adventure play on dog agility equipment and scent work training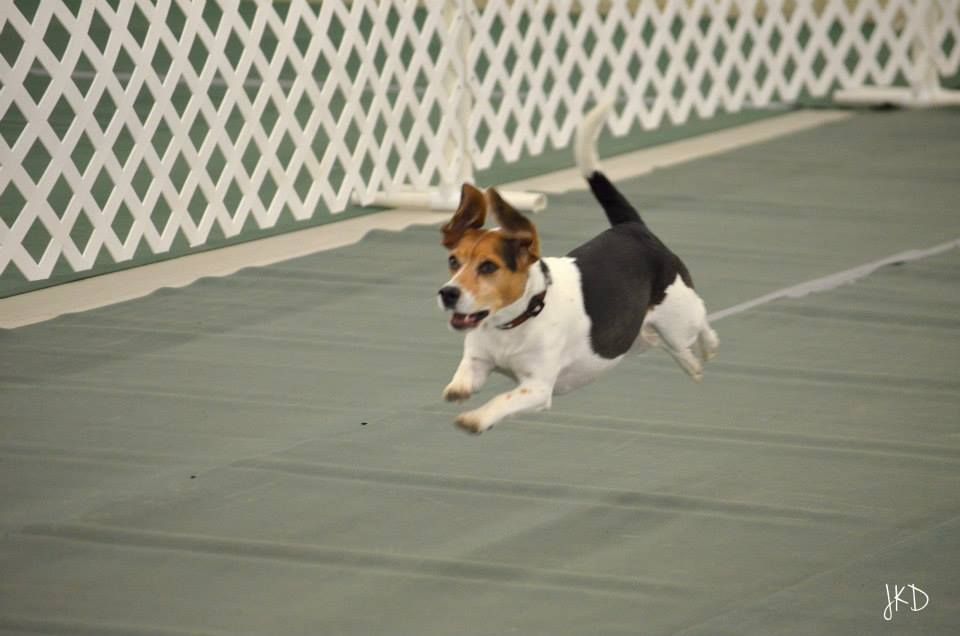 REQUIREMENTS
1. Initial Meet and Greet evaluation
2. Your dog must wear a quick release collar
3. Proof of negative fecal sample and flea/tick preventative
4.  Proof of current vaccinations (Rabies, DHPP, Bordatella)
5. Dogs MUST be crate trained.  The state of Iowa requires all daycare businesses to crate dogs for a short period during daycare hours for rest time.  
6. Dogs must be spayed/neutered (required by the state of Iowa for all daycare businesses)
7. Reservations required
8. Hours 7:30am- 5:30pm
Cost
$25/day